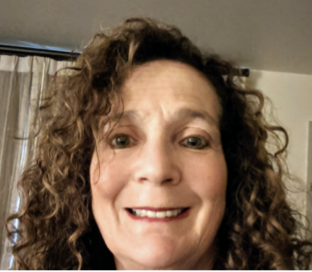 Greetings from CATESOL! So much has changed since the last newsletter. Fortunately CATESOL was on the ball and helped teachers with a coaching week. The videos were recorded and are now available for you to view. Just go to http://www.CATESOL.org and log on to your account. Next click on the Resources tab and Teaching Online. This will take you to a menu of available videos: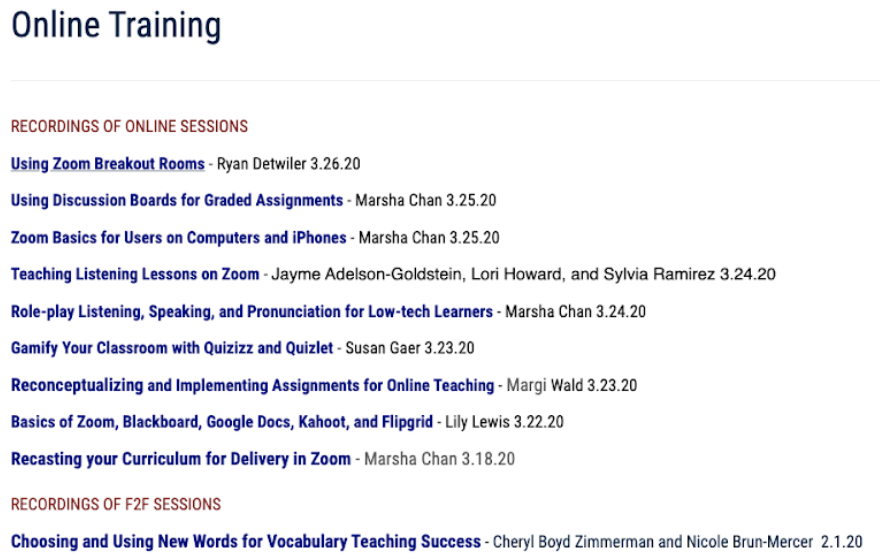 We hope that these will be helpful in moving you and your students online. In addition, we are in the throes of planning a spring conference sometime in early May. Another event that CATESOL will be organizing is mentoring support for teachers in these unprecedented times. We are also excited to continue planning our annual conference. Hopefully we will be able to see each other face to face. We are proud to have you as our member.
CATESOL is there for you!